Miami Wireless Internet Service Provider for Business
| | | |
| --- | --- | --- |
| | Miami Wireless Internet Service Provider for Business | |


If you need a Miami wireless Internet

service provider for business

, we will help.
We offer WiMax and High Cap LTE fixed wireless Internet service for business customers
who need highly reliable Internet access. Our WiMax wireless service has unlimited monthly
data transfers and our LTE service has very high data transfers at a very competitive rates.
Let us show you how we can help your business get highly reliable Internet access.

Please click below for a:
Miami Wireless Internet Service Quote

You can also call us at 1-800-400-2246 for a free consultation

.

Below are two of our Miami area WiMax fixed wireless Internet coverage maps. The shaded
areas below are for WiMax service, we have full LTE coverage outside the shaded areas.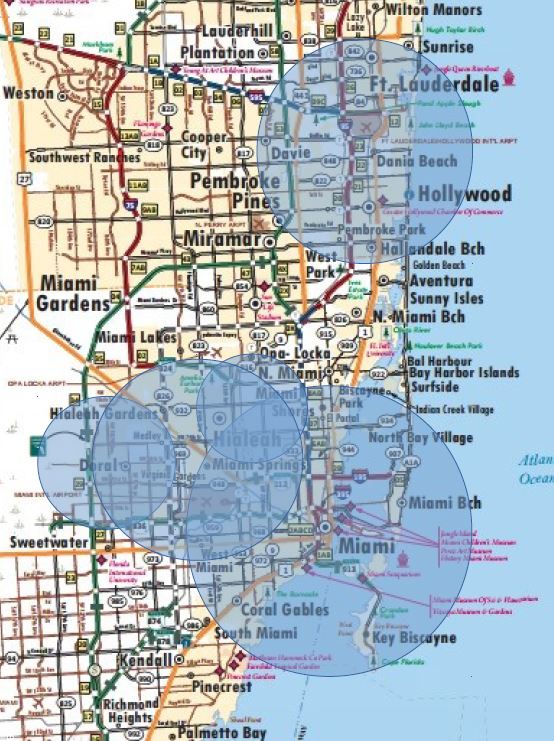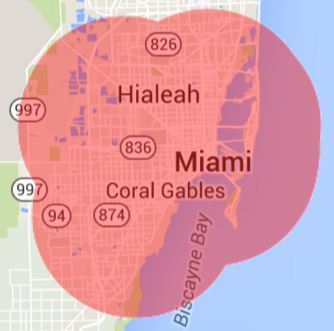 Below are the areas where we can help you locate fixed wireless connections:
Atlanta | Austin | Baltimore | Boston | California | Chicago | Cleveland | Dallas | Ely NV
Fort Lauderdale | Fort Worth | Houston | Las Vegas | Little Rock | Los Angeles
Milwaukee | New York | New Jersey | Orange County | Philadelphia | Phoenix
Sacramento | San Diego | San Francisco | Santa Barbara | Seattle | Ventura | Virginia



Copyright © 1994-2017 Infobahn, Inc., all rights reserved. Phone 800-400-2246