Dallas Wireless Internet Service Provider

| | | |
| --- | --- | --- |
| | Dallas Wireless Internet Service Provider | |


We offer Dallas wireless Internet

service

to business customers who need highly
reliable, secure and flexible Internet access bandwidth from 10 MB to 1 GB or more.
Our fixed wireless network delivers high speed Ethernet bandwidth at a great value.
We offer fixed wireless Internet service that can be used as a primary connection
or as a redundant failover connection, when you need to be online at all times.


WiMax dedicated connections have the following benefits:

Fast installation times that provision in days, instead of weeks.
Highly reliable with elastic bandwidth with immediate scalability.
Complete accountability with a 99.999% network uptime guarantee.
Enhanced security with AES 128 Bit or 256 encryption.

Please click below to request a quote for:
Dallas Wireless Internet Service

You can also call us at 1-800-400-2246 for a free consultation

Below are our Dallas Fixed Wireless Internet coverage maps.
We also offer nationwide coverage for high cap LTE service.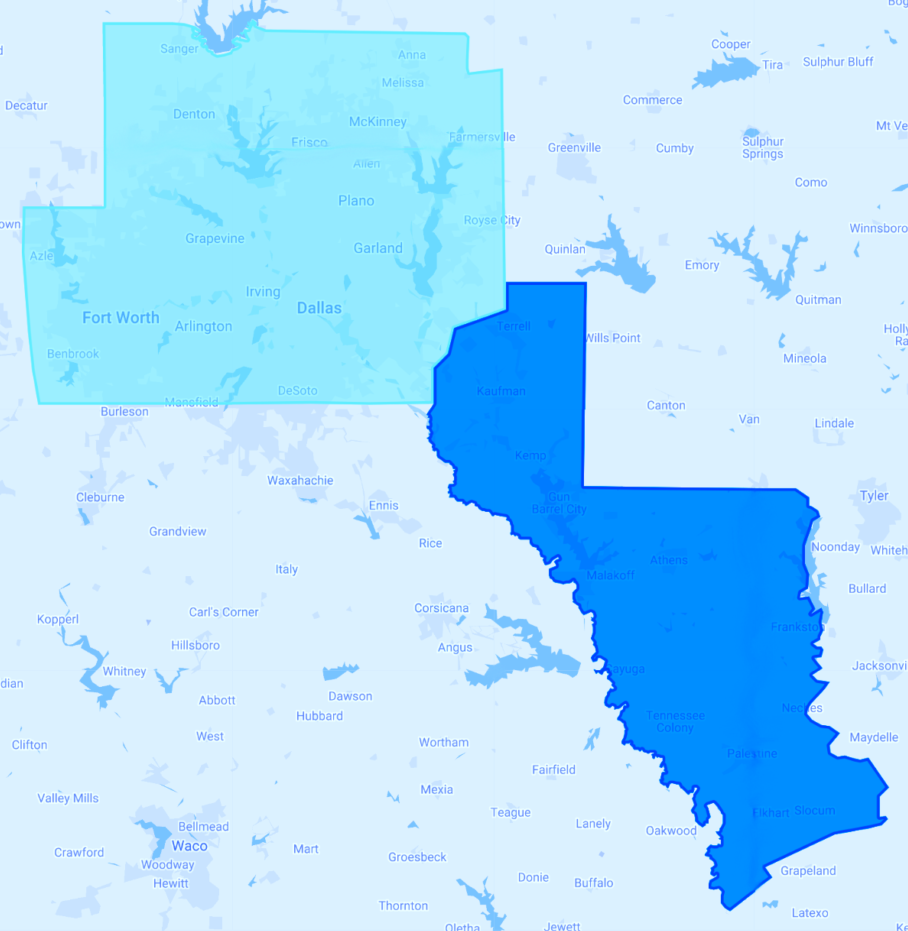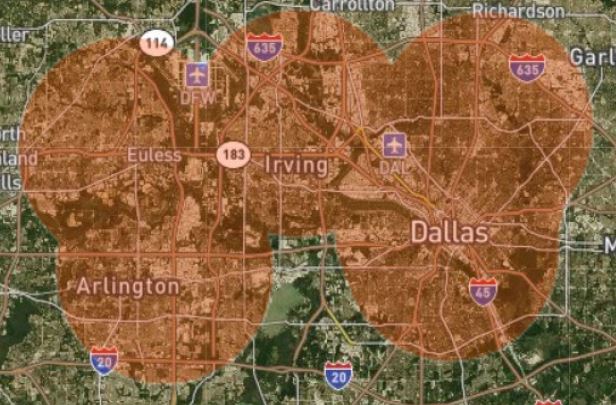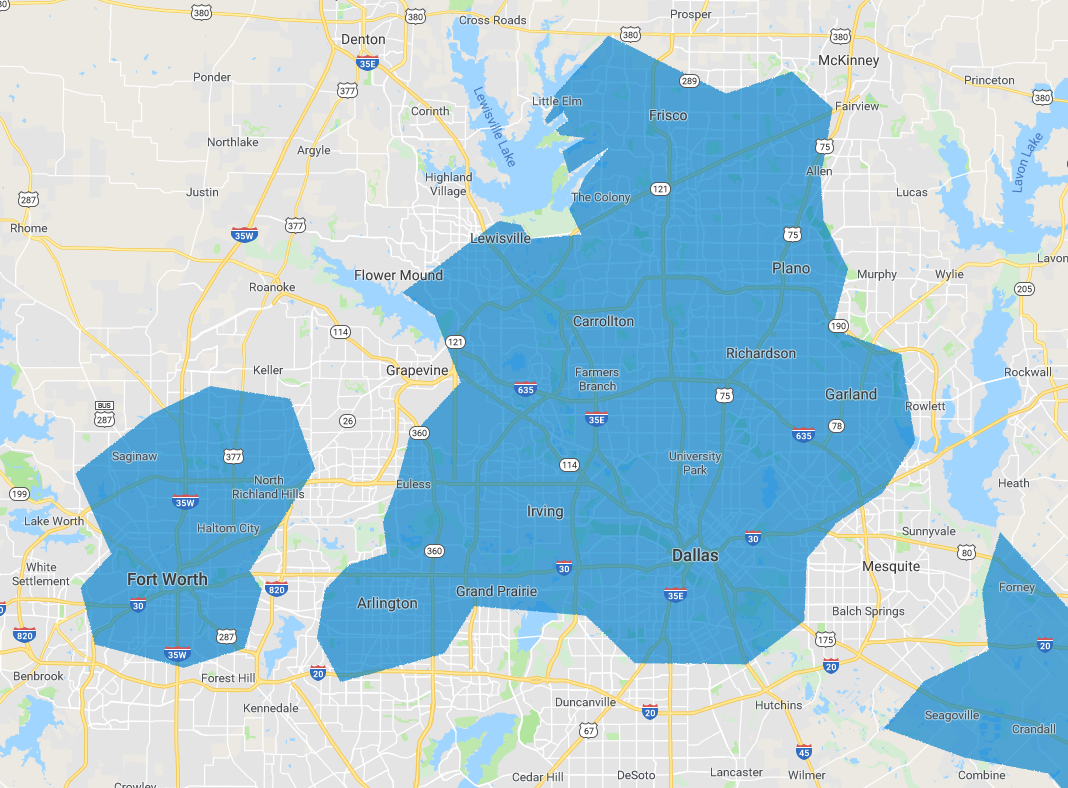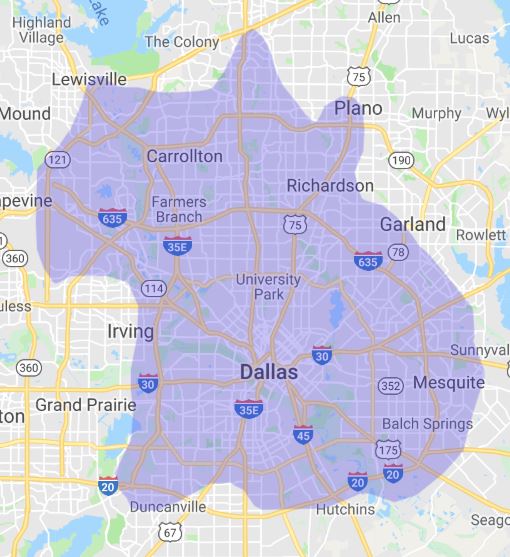 Below are our other Texas areas where we offer fixed wireless connections:


Austin | Fort Worth | Houston | San Antonio


Main Page | Fiber | Ethernet | Gigabit Ethernet | 4G Wireless | Request a Quote