Phoenix Wireless Internet Service Provider Rate Quotes


We provide Phoenix wireless Internet service provider rate quotes to business
customers who need highly reliable and synchronous bandwidth from 2 MB to 1,000 MB.
We offer Ethernet hand-off of high capacity WiMax connections at wholesale rates from
the largest high capacity fixed wireless provider in the United States. Our HiCap WiMax
connections can be a scalable primary connection or a backup circuit.

Local and long distance phone service is available at rates that can replace your current
phone service with big savings. Rapidly deployed service make it possible to establish
new voice services in a fraction of the time needed by traditional wired carriers.

Replace your existing phone system with hosted VoIP or trade in a PRI for VoIP trunking
service. Consolidate the number of voice and data connections or create redundancy for
outbound voice traffic. Maximize your overall telecom expense by combining services.

Please click here for a quotation


You can also call us for a free consultation at 1-800-400-2246

WiMax dedicated connections have the following benefits:
Elastic bandwidth with immediate scalability that can be increased in a matter of hours
Fast installation times that provision in days, instead of weeks, like traditional lines
Highly reliable with diverse, dual network paths for each base station
Complete accountability with a 100% network up time guarantee
Enhanced security with AES 128 Bit or 256 encryption

Below is our basic area coverage map. Please fill out our online quote form
and we will do a no charge electronic pre-qualification for your location.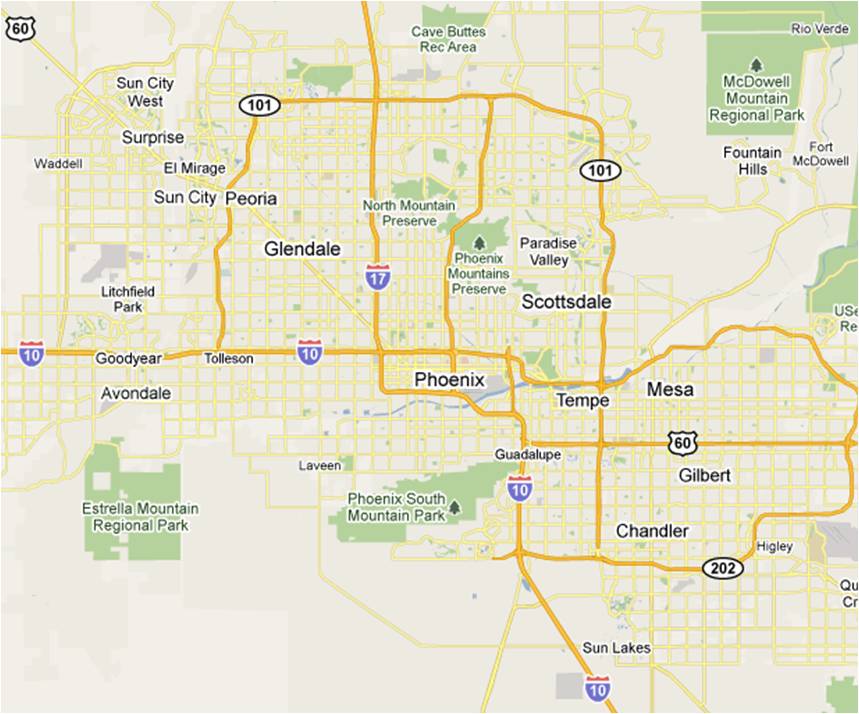 Below are other areas where we can help you locate WiMax connections:
Main Page | Atlanta | Austin | Baltimore | Boston | California | Chicago | Dallas
Folsom | Fort Worth | Houston | Las Vegas | Los Angeles | Marina Del Rey | Miami
New York | Orange County | Orlando | Philadelphia | Rhode Island | San Antonio
San Diego | San Francisco | Santa Barbara | Ventura | Virginia | T1 | T3 | OC3



Copyright © 1994-2014 Infobahn, Inc. Phone 800-400-2246