Rhode Island Wireless Internet Service Provider Rate Quotes


Rhode Island wireless Internet service provider
quotes are available in the area below: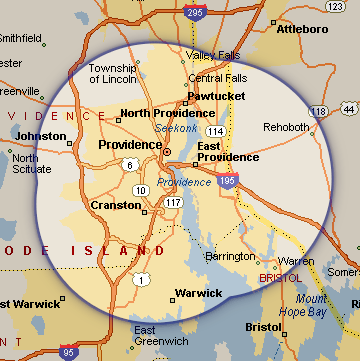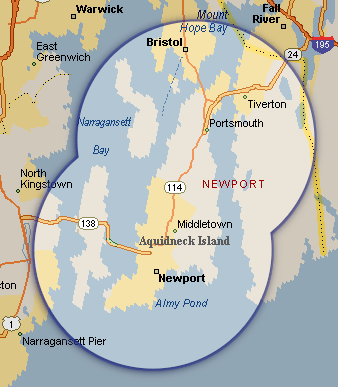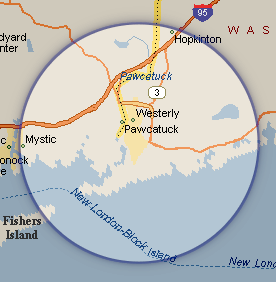 Please call us at 800-400-2246 for a free consultation.
Free your Business from the Phone Company! WiMAX is perhaps the best
connection to support VoIP applications because our system can give
priority to VoIP (and any other applications you decide are mission critical).
In this way your telephone service can run over your WiMAX connection.
Your business can totally bypass the phone company, and save substantially!
Ask our rep about the VoIP companies we recommend.
Please click here for a quotation
You can also call us at 1-800-400-2246 for a free consultation
Below are the areas where we can help you locate connections:
Main Page | Atlanta | Austin | Baltimore | Boston | California | Chicago | Dallas
Fort Worth | Houston | Las Vegas | Los Angeles | Marina Del Rey | Miami
New York | Orange County | Orlando | Philadelphia | Phoenix | San Antonio
San Diego | San Francisco | Santa Barbara | Ventura | Virginia | T-1 | T3 | OC3



Copyright © 1994-2014 Infobahn, Inc. Phone 800-400-2246